Its the kick off of the 2016 Fantasy football season and if you've already drafted your teams, then you may want to check these interesting stats from Fantasy years past.
Top fantasy seasons by a wide receiver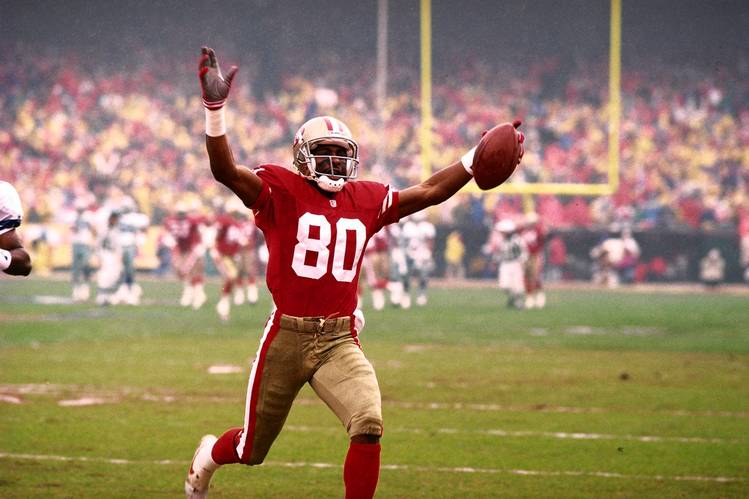 WSJ
The top fantasy seasons by a wide receiver (all-time): 1.) Jerry Rice (1995) 2.) Antonio Brown (2014) 3.) Randy Moss (2007) 4.) Antonio Brown (2015)
Passer or receiver?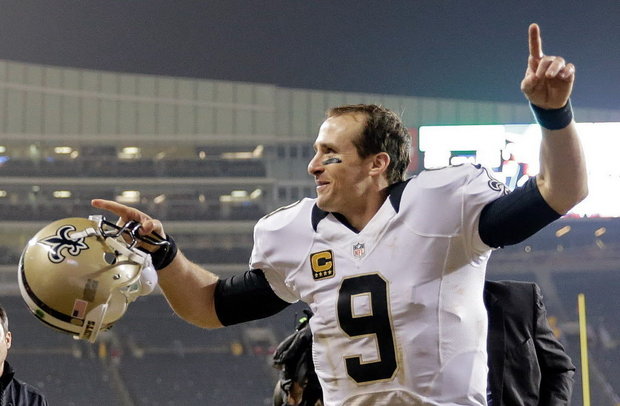 NOLA
As a receiver, Drew Brees has caught seven of eight targets for 73 yards and a touchdown. As a passer, Mohamed Sanu has completed all five of his pass attempts for 177 yards, two touchdowns, and a perfect 158.3 passer rating.
Who Knew?
As a team, New Orleans' running backs have ranked top-two in fantasy points scored in each of the last five seasons.
Pick a running back first
Since 2002, of the 92 cases of a running back amassing 260 carries and 35 receptions in a season, Latavius Murray's 2015 ranks dead last in fantasy points scored.
Dont Pick Forte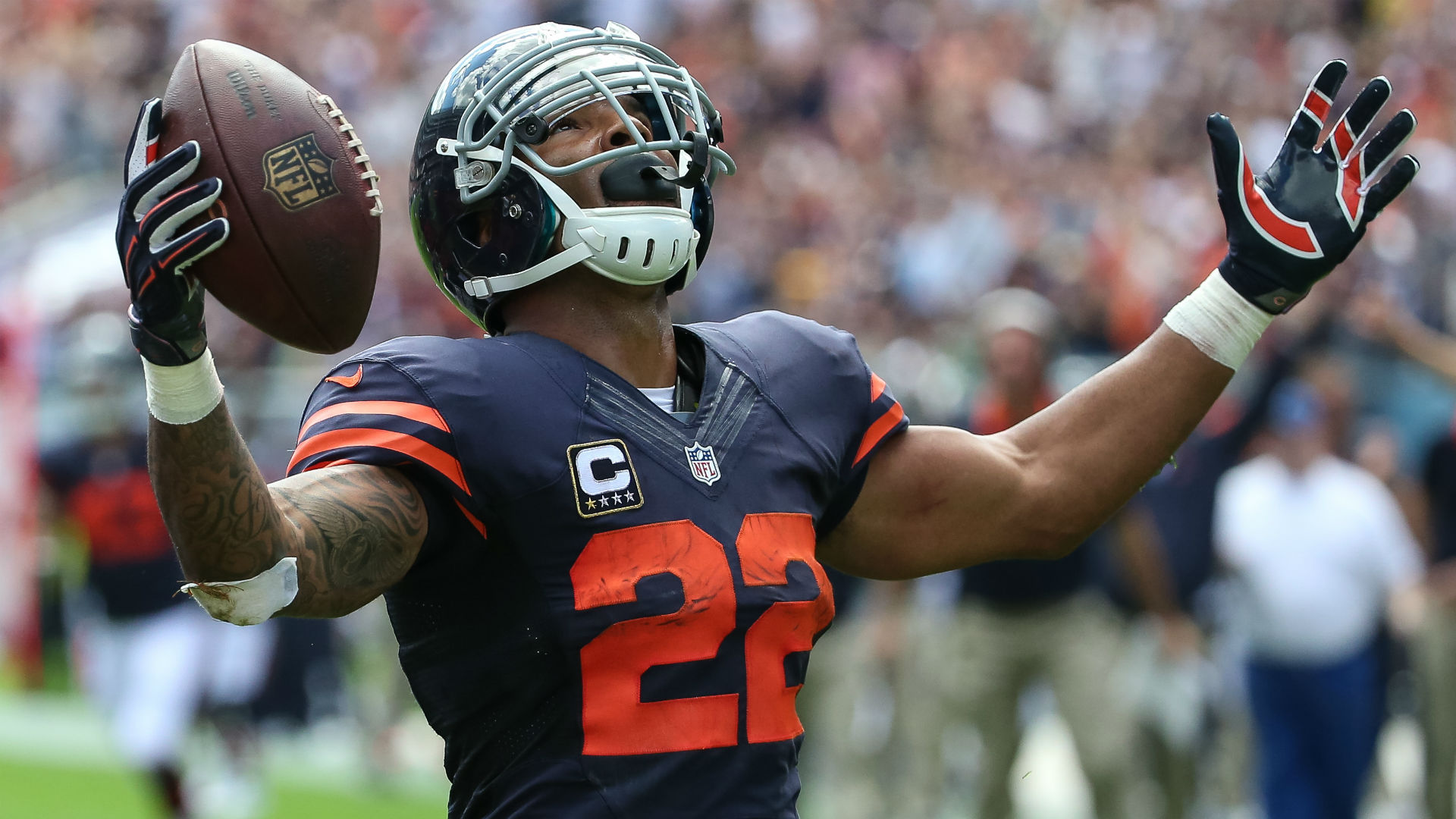 sportingnews
Among all 20 active RBs with at least 700 career carries, Matt Forte ranks second-worst in career yards per carry (4.23).