Abandoned Sports Stadiums
I'm not sure what the attraction is for me to these images of abandoned stadiums, but I'm drawn to want to know more about the locations and why they've been neglected. Some were places where the ancients created the Olympic games, and some are racetracks, football, baseball and soccer stadiums. It's shocking to see things that cost millions and millions of dollars cast aside after they have outlived their usefulness. Take a look at these amazingly creepy buildings that time forgot.
The Silverdome – Pontiac Michigan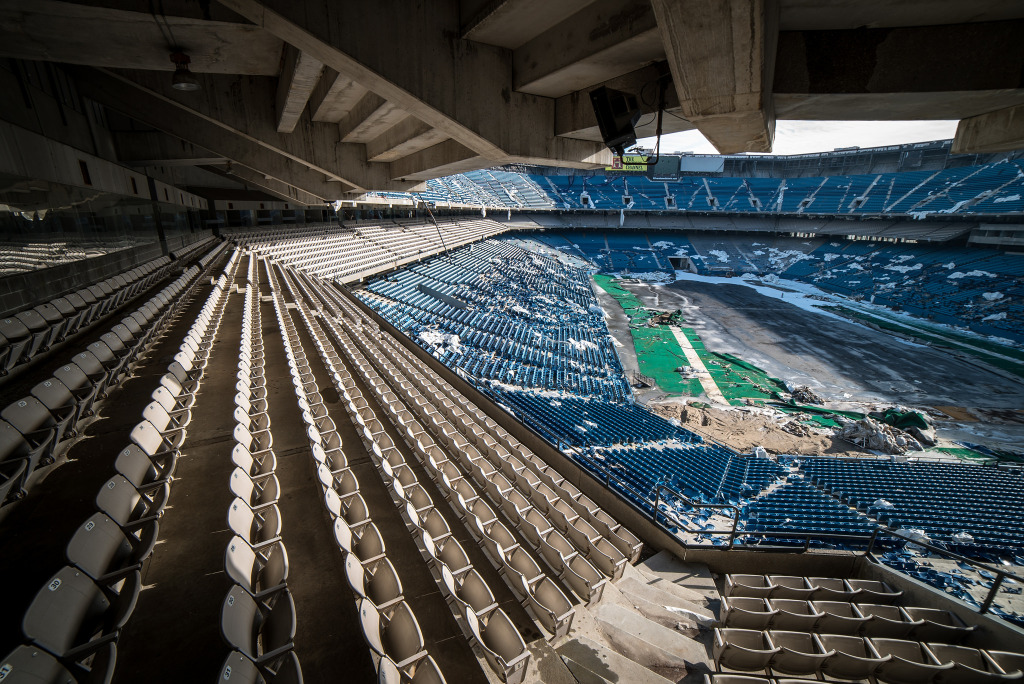 The Silverdome was once one of the NFL's premiere stadiums and one of the finest in all of professional sports. It first opened in 1975 and a used a unique fiberglass fabric roof that was held up by the air pressure inside the dome! It was the first use of this technique and technology in a major athletic facility.
1 of 3
Next
Use your ← → (arrow) keys to browse