While some images are destined for mediocrity, others pass every expectation and capture the ultimate pinnacle of sports' finest achievements. From touchdowns to home runs and everything in between, the glory of sport comes from the moments that tell the best stories of what is both seen and what happens between the lines. Take a look at 25 of the finest sports photos ever taken.
Super Bowl II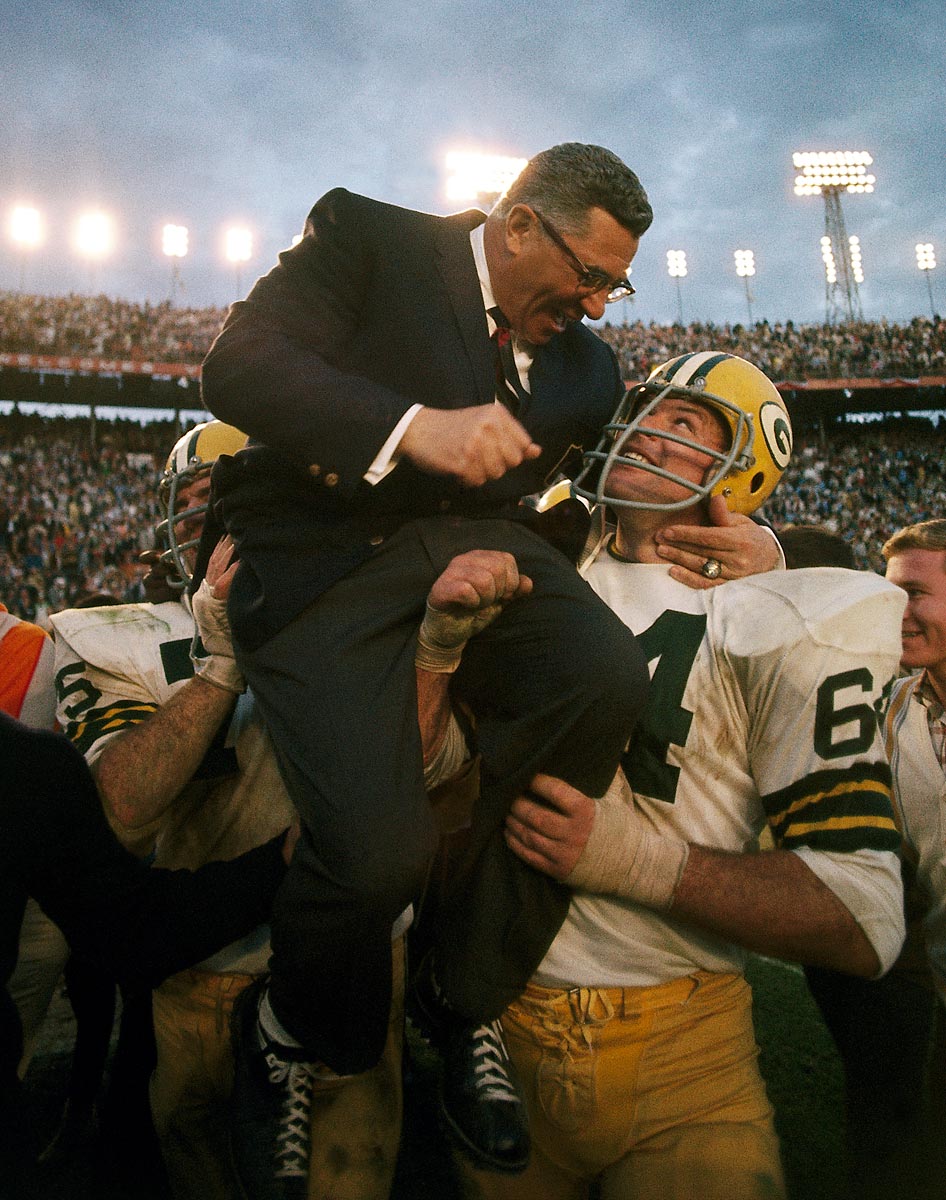 SI
The Green Bay Packers players hoist their Head Coach high and carry Vince Lombardi off the field of Super Bowl II, Jan. 14, 1968. The Packers defeated the Oakland Raiders 33-14, resulting in the Packers second straight Super Bowl victory. Coach Lombardi became so legendary in Professional football that the NFL now calls the Super Bowl Trophy the Vince Lombardi trophy.
Muhammad Ali Vs. Cleveland Williams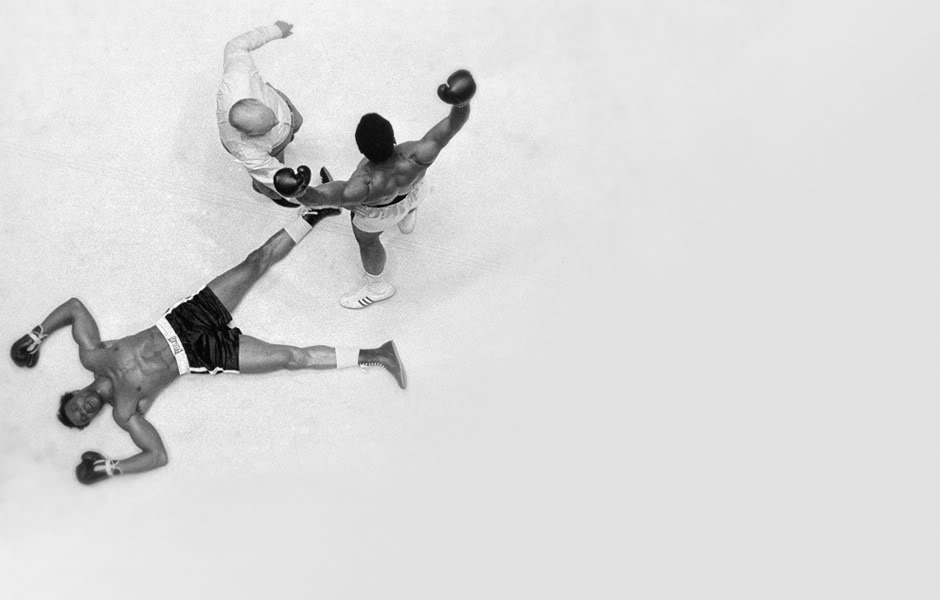 Bleacherreport
Muhammad Ali knocks out Cleveland Williams in the third round of their heavyweight title fight at the Houston on November 1966 in Houston Texas. A record indoor crowd of 35,460 came out to watch the fight and they weren't disappointed with the results. Ali dominated Williams, moving around the ring "light as a feather." This famous photo shows Ali raising his hands in victory but the photo is deceiving. Williams got up before the count and fought for three more minutes before being knocked out.
The Greatest of All-Time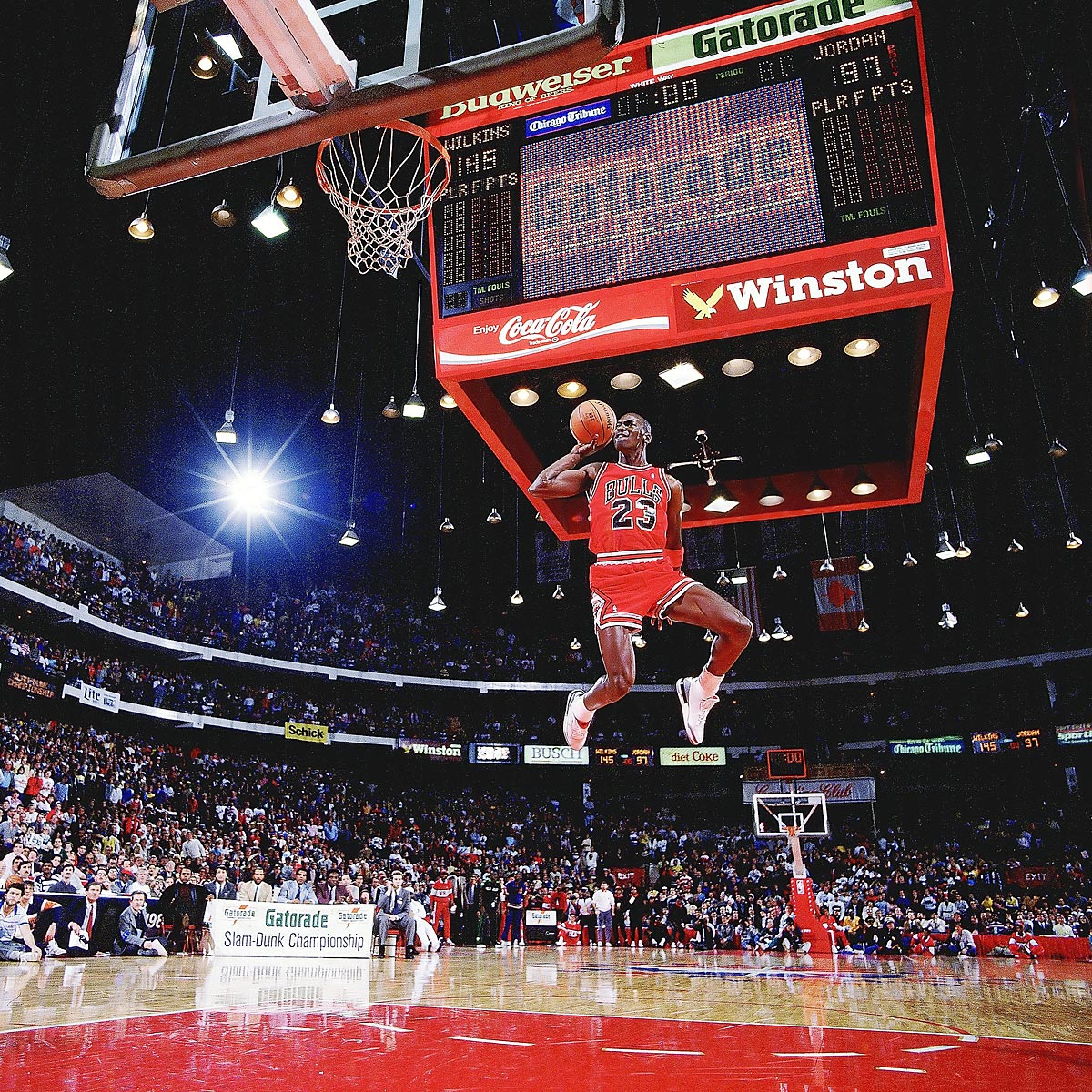 SI
During the All-Star Weekend, Feb. 6, 1988, fans got to watch the magic of Michael Jordan during the annual the Slam Dunk contest. His Airness pulled off one of the greatest dunks in history when he launched from the top of the free throw line and glided all the way to the rim, scoring a perfect 50. Nobody since has ever been able to achieve the level of dominance and consistency of Jordan who is now regarded as the greatest athelete of all-time.
1 of 3
Next
Use your ← → (arrow) keys to browse