Willie Mays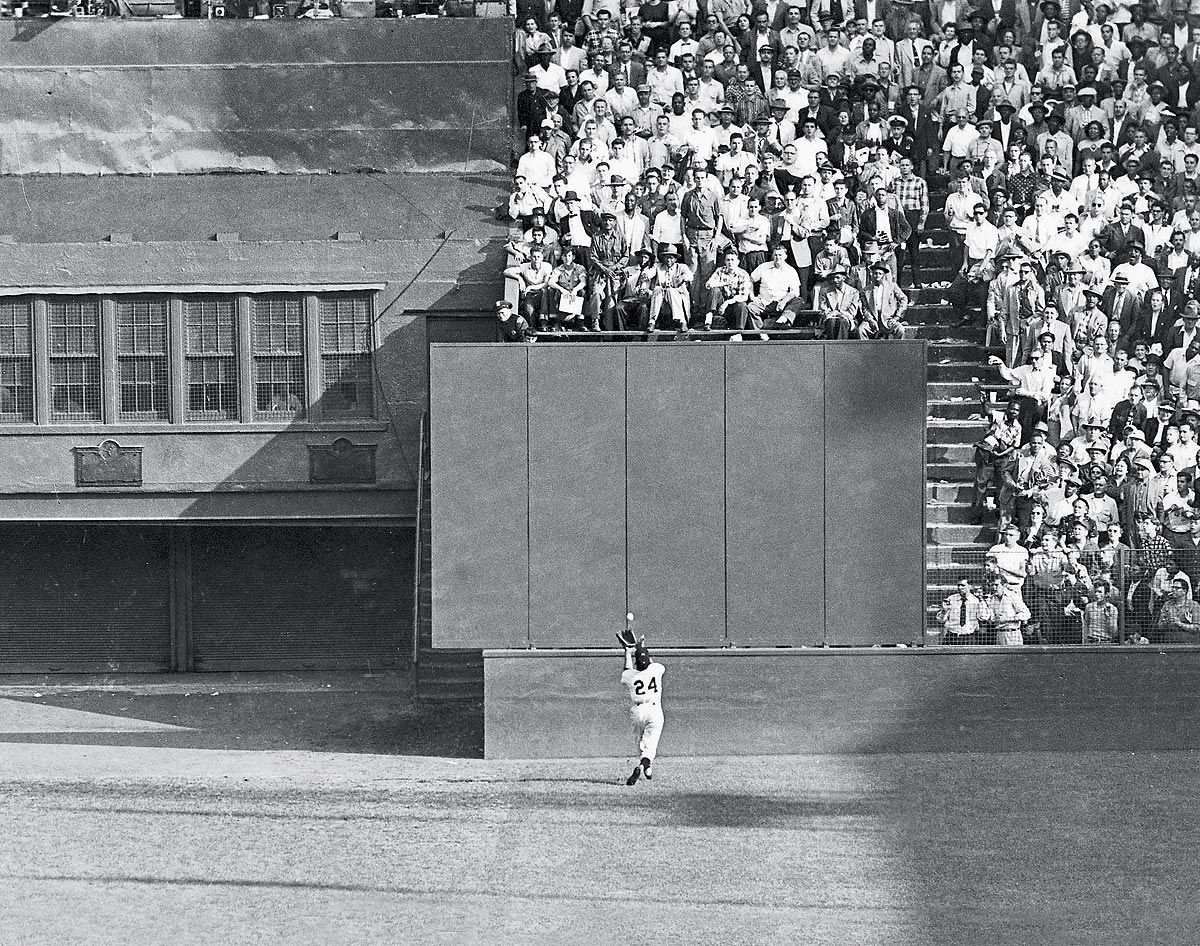 SI
The world loved Willie Mays, not because he was A 12-time Gold Glove winner, o, maybe because of that, but also because Mays made one of the greatest defensive plays of all-time while playing in Game 1 of the 1954 World Series. Here's the play: Mays was running at full speed toward the centerfield wall, his back towards home plate when he chased down and caught a deep fly ball to centerfield. That play helped the Giants to a 5-2 win and a sweep of Cleveland for the title.
Mexico City Games Protest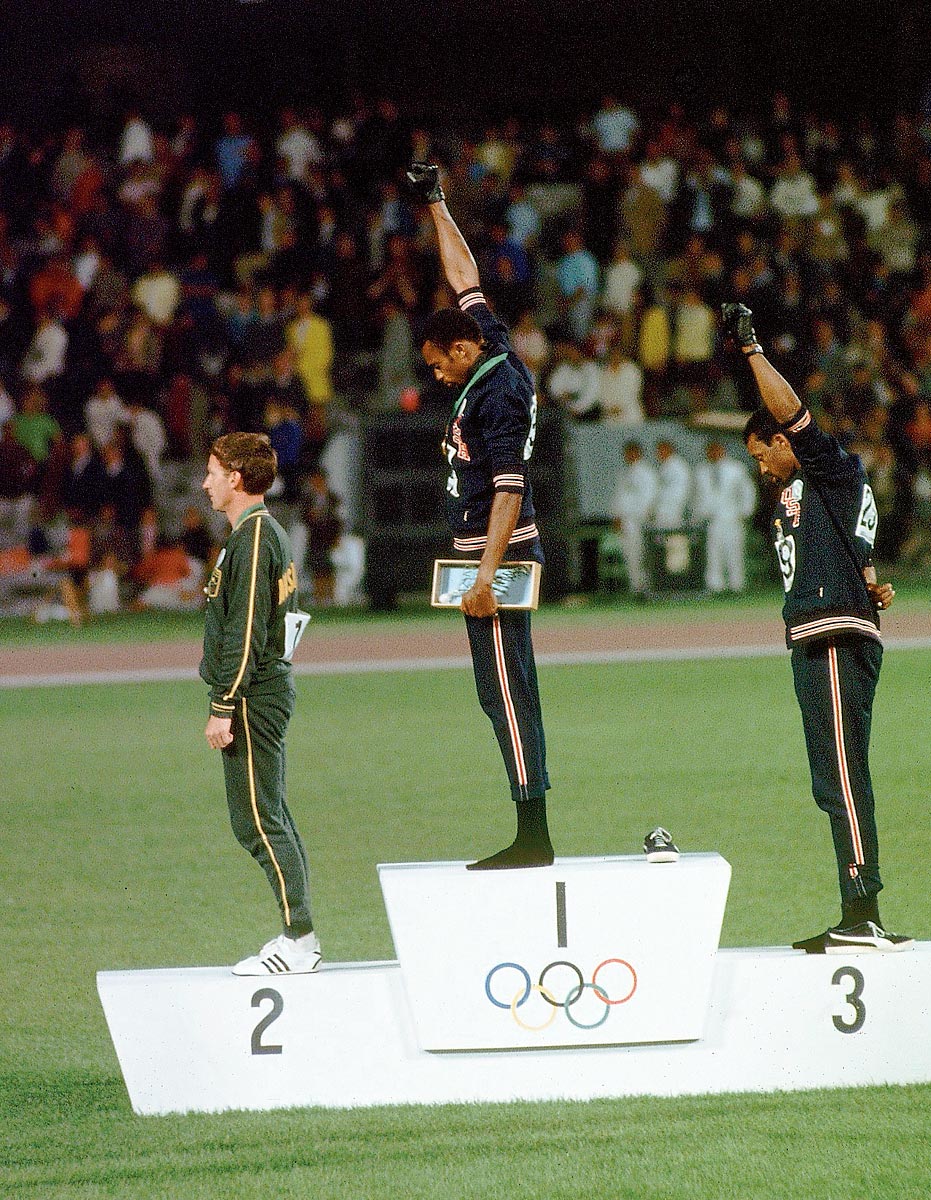 SI
It was a late in the evening on Oct. 16, 1968 when American sprinters Tommie Smith and John Carlos took the podium to receive their medals for the 200 meter mens race. With their black-gloved fists raised high above their heads the two runners made a powerful gesture to signify their affiliation with Black Power movement happening in the US. As a result,the runners were kicked out of the Games for their bold political sentiment.
Pete Rose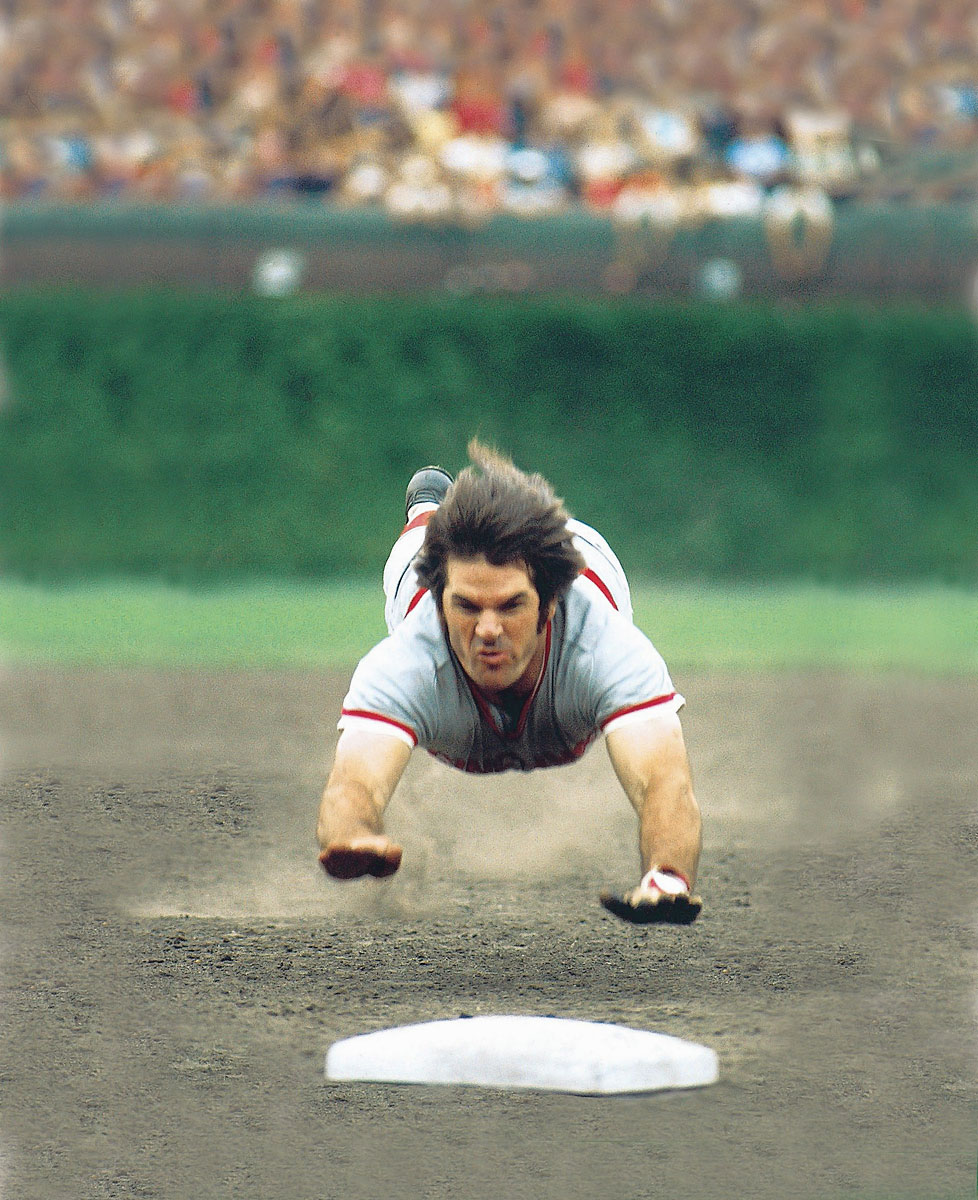 SI
As a kid watching "Charlie Hustle" play baseball was a thing of beauty. He was rough and gruff and did whatever it took to win the game. This image from a Reds vs. Cubs game in August of 1975 captures the move that made him famous. The "Pete Rose dive" became a standard for kids everywhere after this photo ran in Sports Illustrated. Rose shown sliding headfirst into third base inspired people everywhere. He eventually went on to become Baseball's all-time hits leader but was banned from the game he loved due to gambling.
2 of 4
Next
Use your ← → (arrow) keys to browse