People love the long ball. Whether it is the home run in baseball, the three point shot or the drive in golf, these feats of skill and strength are loved by all. That is why I'm going to take some time to introduce to you some of the most powerful drivers in the history of the PGA tour. The extreme power these men had is what made them their bucks and wowed crowds around the world.
1. Jimmy Thomson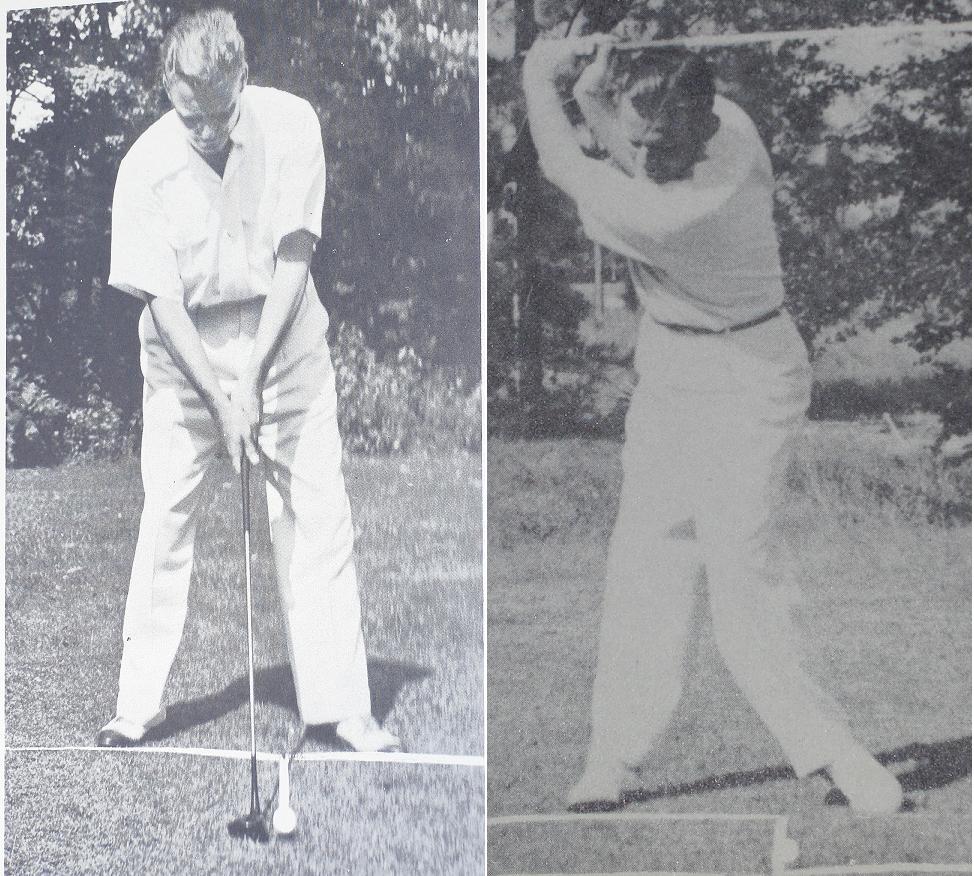 This powerhouse became the first and original "long drive phenomenon". Born in 1908, Thomson said that he spent his childhood and teenage golf games working on his power in expense of everything else. This worked as he went on to have mammoth drive unmatched by any one of the time, with reported drives of upwards of 375 yards. While he was actually a good player and won a few tournaments, he suffered the same fate as many power hitters did which was the fact that he often let his big power get in the way of the way he should've managed the course during a game.
2. John Daly
This guy can almost be seen as the Babe Ruth of golf. Not so much for his legendary status, but just for the amount of power he can develop in a swing. Daly had a fantastically long backswing that allowed him to develop monstrous power rarely seen.  His driving was so far beyond everyone else at the time that he led the tour in avg. driving distance for 11 of 12 years at one point. Unfortunately, he was never able to turn into the overall golf superstar some people thought, but people still have fond memories of his long shots and silly antics on the course.
3. Jack Nicklaus
Niklaus is well known as one of the most prolific and talented golfers of all time. While he was an all-around player who could do it all, his fantastic power couldn't be denied. While his actual numbers may not jump off the page to you as being an all time great, lets look deeper. His numbers (way back nearly 4 decades ago) would still be near the top of the tour averages, which is crazy considering how much the clubs have improved in that time. If Nicklaus would have had the clubs that players have now at his disposal, who knows how long his shots would have been.
4. Bubba Watson
Bubba Watson often surprises people with just how unbelievably powerful his drives are. This is because he has a fairly slender frame compared to most power hitters. They are usually a bit more stocky than the 6'4 and slim Bubba Watson. His power comes from a combination of a long backswing, and also a huge arc in his swing and when those two combine, it shoots that ball incredibly far. He has been at the top of near the top in terms of driving distance for years and has also shown he doesn't need his long drives to be successful as he has won other events simply by playing a balanced game.