Robin Williams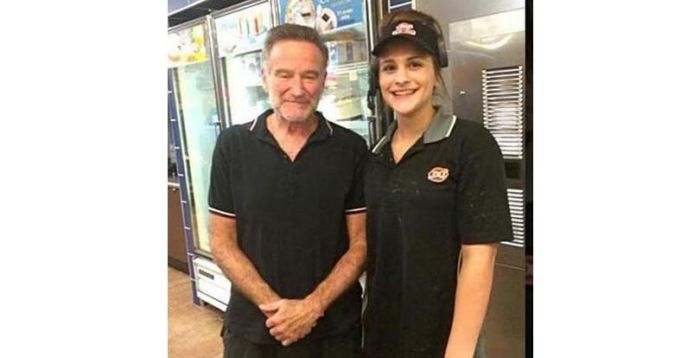 This is the final known image of comedic actor Robin Williams.  This was taken  a few days before he took his own life in 2014.  While the media thought Williams suicide was because of his lifelong struggle with anxiety,depression and drugs, it was later revealed that he had Lewy Body Dementia and was recently diagnosed with cancer and Parkinson's.
Bear Attack
What would you do if you saw a bear charging at you in the woods? In 2014, Darsh Patel, age 22 was faced with that exact situation. Instead of running, he took this picture of a bear that kept approaching him and the group of friends with whom he was hiking. He was killed just seconds after this photo was taken.
Glider Down
In 1943, The mayor of St. Louis Mayor William D. Becker (pictured here on the left), climbed onto an experimental military glider to take a publicity photo and a short flight. Just as they were reaching the desired altitude, the left wing collapsed sending the glider into a downward death spiral. Everyone on board died in the crash.
2 of 4
Next
Use your ← → (arrow) keys to browse