It seems that the Rio Olympics have come and gone in a heartbeat. The news, the drama and the expected disaster have all managed to sort themselves out and what we have left are some of the best images from Rio that you may have never seen. Take a moment to recap what was an Olympics filled with firsts, lasts, and at least one record that may never be broken again.
The Fastest Man On Earth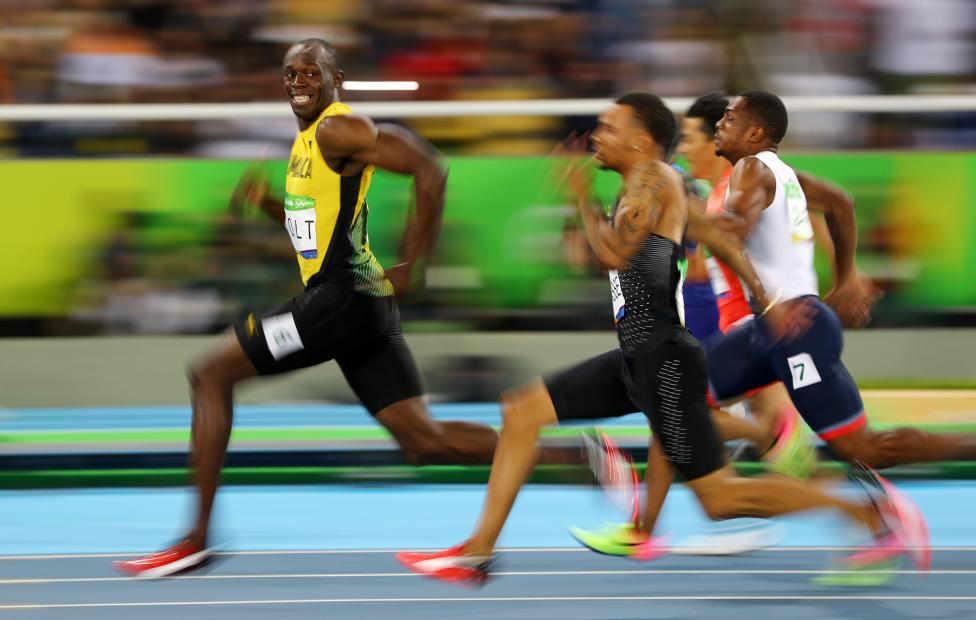 Usain Bolt of Jamaica does it again. Here, as he is blazing ahead of the pack at the 100m, he looks back at Andre De Grasse of Canada as they approach the finish line. The smile says it all.
1 of 3
Next
Use your ← → (arrow) keys to browse