Reggie Bush was a High School prodigy from San Diego who was highly recruited during his senior year by many teams, but settled on the close-to-home College of USC. The University of Southern California had Pete Carroll as their head coach and the addition of Reggie Bush in 2003 meant that USC was a favorite to win their division. By the time 2005 rolled around, Bush was already racking up records and making a name for himself. Again the scouts came and again his path to the pros seemed to be predestined.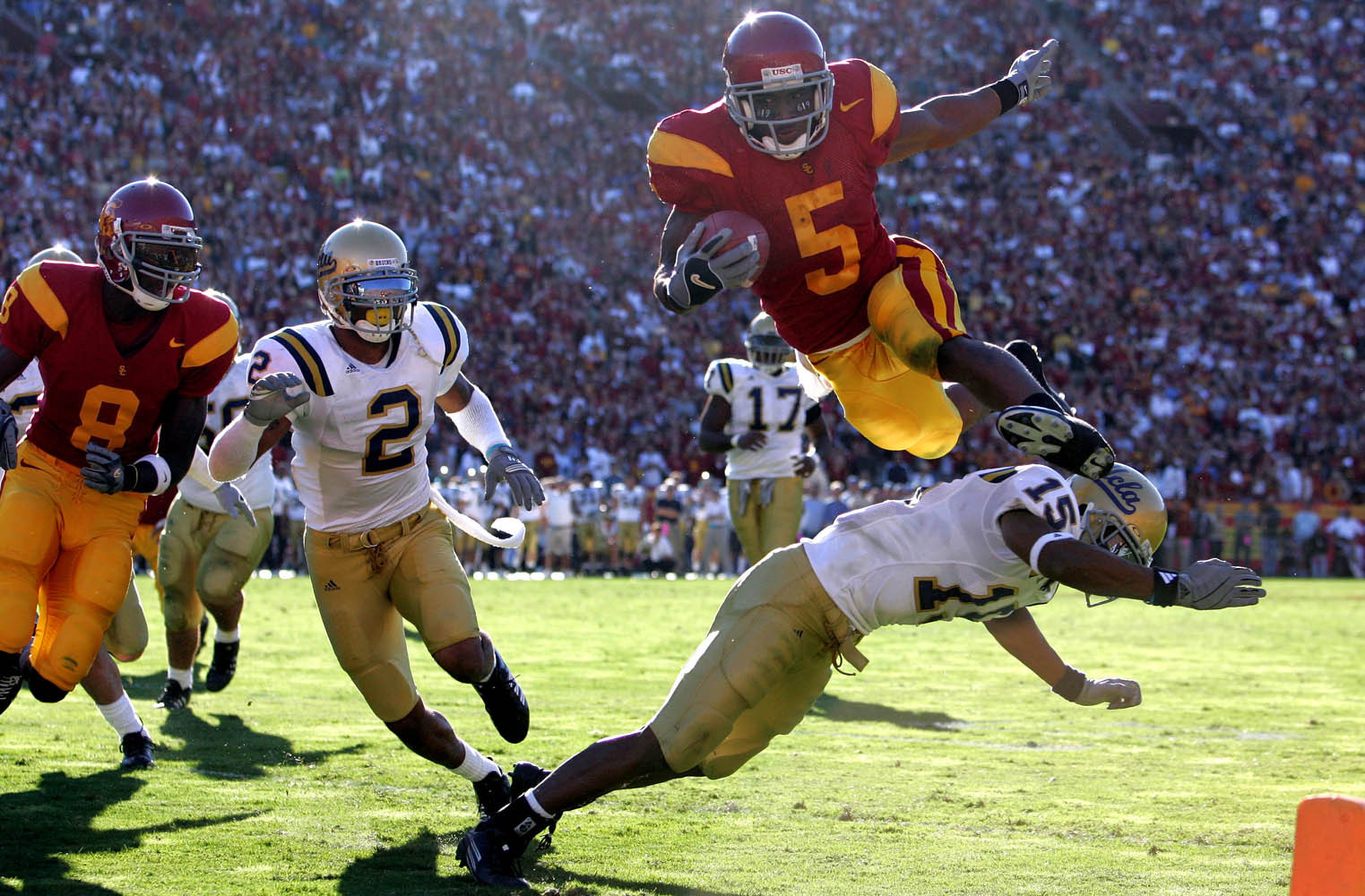 Complex
As many college athletes before Bush, he rolled hard with cash in his pocket and rumors spread that he had some outside benefactors who were feeding him cash illegally. By the time Bush was about to win the Heisman Trophy, word was starting to spread that he was going to leave college and turn pro, which made him eligible to receive sponsorship money from athletic brands and other interested companies.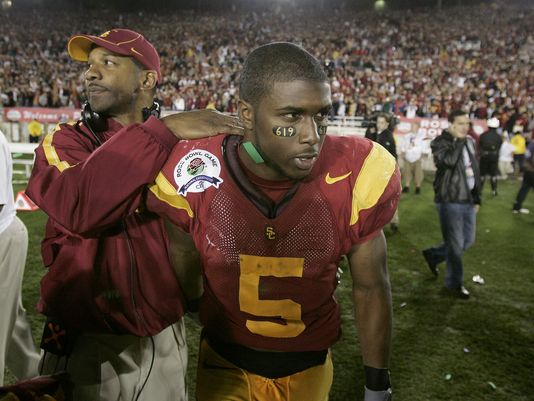 USAtoday
Top 5 College Coach Salaries
Alabama   Nick Saban       $6,932,395
Michigan  Jim Harbaugh $7,004,000
Ohio          Urban Meyer    $5,860,000
Oklahoma Bob Stoops     $5,400,000
Florida      Jimbo Fisher   $5,150,000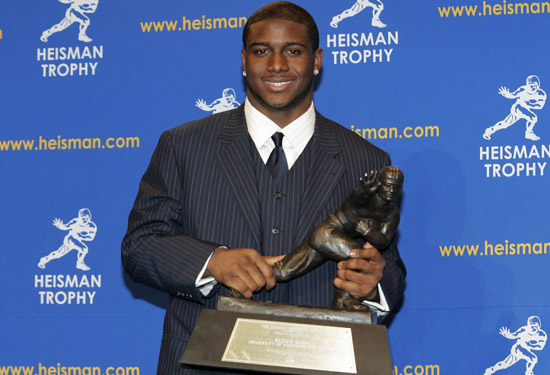 These illegal benefits were supplied by agents attempting to lure Bush as a client. Bush had a slick marketing agent by the name of Mike Ornstein. Ornstein and one of his employees were were implicated in an investigation by the NCAA. While Ornstein denied any wrongdoing on his behalf, the investigation revealed a few gifts that were deemed by the NCAA to be illegal. They included:
$595.20 round-trip airfare for Bush's stepfather, mother and younger brother to attend the USC-California game at Berkeley as well as $250.65 in limousine fees for that weekend. All were paid for by Ornstein's employees, Jamie Fritz and Lee Pfeifer.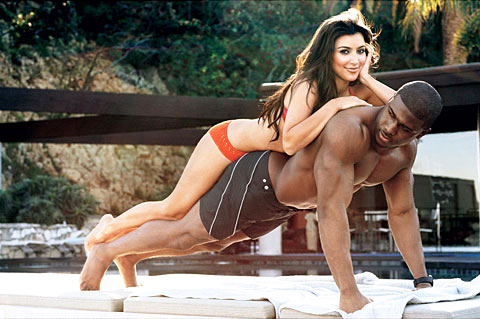 Additional accusations
Expensive suits for Bush's family.
$1,500 in weekly payments to the Bush family.
$623.63 for a hotel stay by Bush at the Venetian Resort & Casino in Las Vegas.
$1,574.86 for a stay by Bush at the Manchester Hyatt in San Diego(his hometown)
$13,000 to Bush from New Era(agent trying to lure Bush) to purchase and modify a car
$54,000 in rent-free living for a year at the $757,500 home of sports agents Michael Michaels and Lloyd Lake in Spring Valley, Calif.
$28,000 from Michaels to help Bush's family settle pre-existing debt
Thousands of dollars in spending money to both Bush and his family from the prospective agents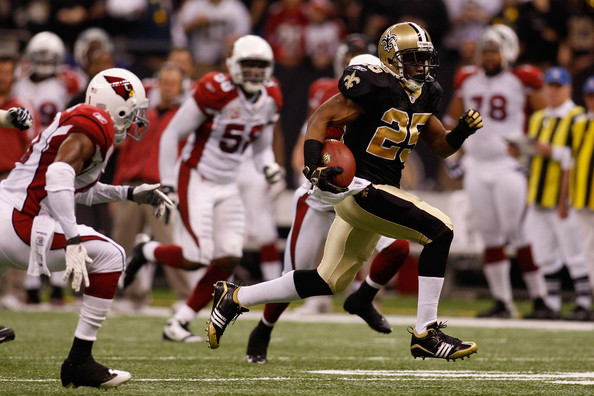 While Ornstein had denied giving Reggie Bush or any of his family members benefits, he did describe some travel arrangements made by Fritz and said they were just loans and they were paid back by to him by the Bush family AFTER Bush made himself eligible for the pros. These accusation garnered the attention of the NCAA and they launched an investigation into Bush's eligibility in April 2005. This came after sports media outlet Yahoo!Sports had reported that Bush's family owed back rent after they lived rent free in Michael's San Diego home. A Pac-10 investigation soon followed.
Timeline
2006, reports surface about Bush's family received gifts in violation of NCAA policies
2007, Sports agent Lloyd Lake sued Bush and his family for not repaying over $290,000 in gifts
2008, Lake cooperates with the NCAA: investigation into the Trojans athletic program begins
2009, Bush loses bid for confidential arbitration, case proceeds to trial
2010, NCAA announces major sanctions against USC and finds Bush received lavish gifts from Lake and his partner, Michael Michaels.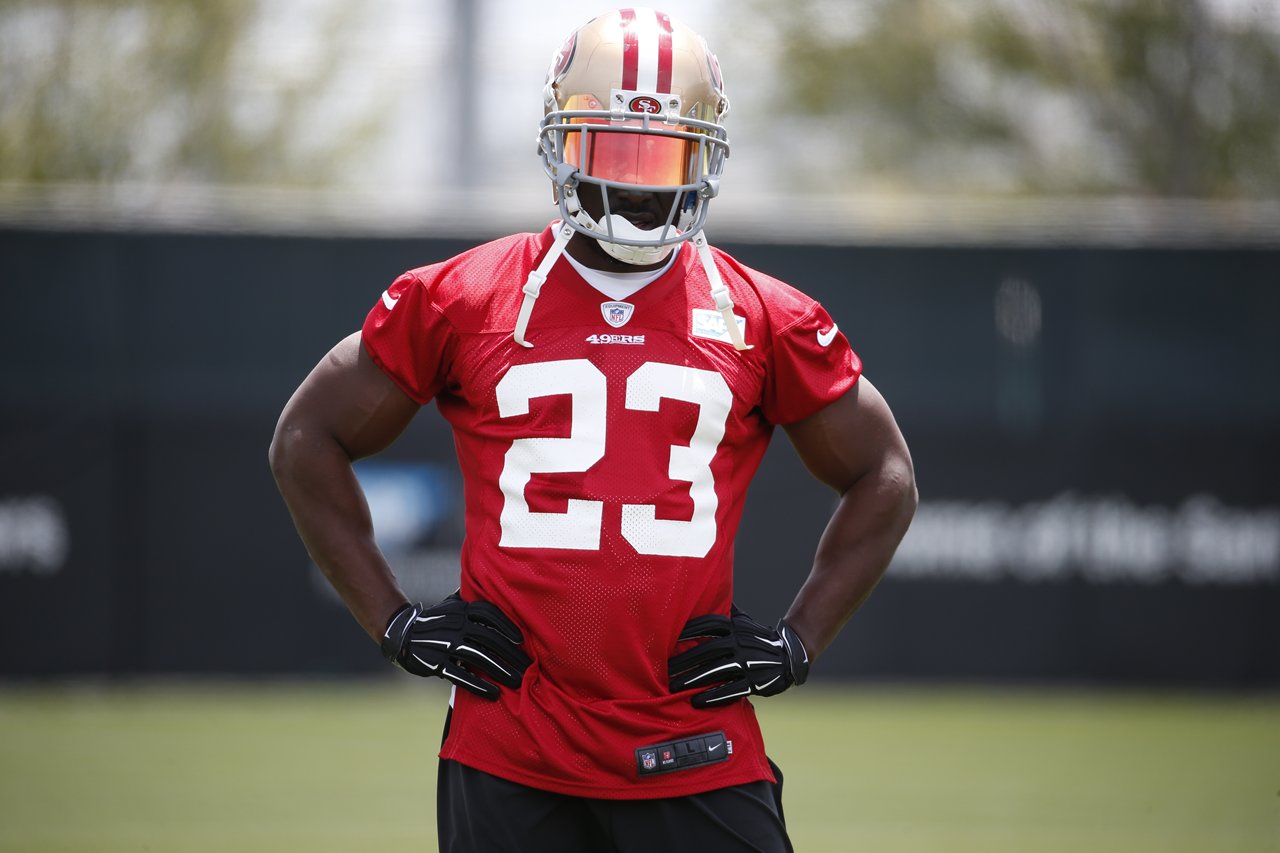 The results of the findings had huge repercussions for Bush and the University: USC received four years of probation and was forced to vacate its last two wins of the 2004 season. That also included forfeiting the 2005 Orange Bowl  and all of the USC Trojan wins of the 2005 season. In addition, the Trojans were banned from all bowl games in 2010 and 2011 and lost 30 scholarships over three years. If all of that were not enough, the school removed all jerseys and murals displaying anything in Bush's honor, and would return the school's copy of Bush's Heisman Trophy. In the months that followed, Bush forfeited his Heisman Trophy before the NCAA demanded it back. No new winner for 2005 was declared and teh award was left vacant.
Bush has since gone on to have a decent pro career but was never able to totally emerge from the shadow of the scandal that rocked the USC campus. Today he is an unsigned free-agent and rumors surrounding him say that he will sign with the Buffalo Bills in 2016.