Did you know that the the birth of fantasy football dates all the way back to 1962? While I have been cashing checks for 12 years playing, I thought I was in on the ground level of the "fantasy" thing. Apparently I have been missing out for decades!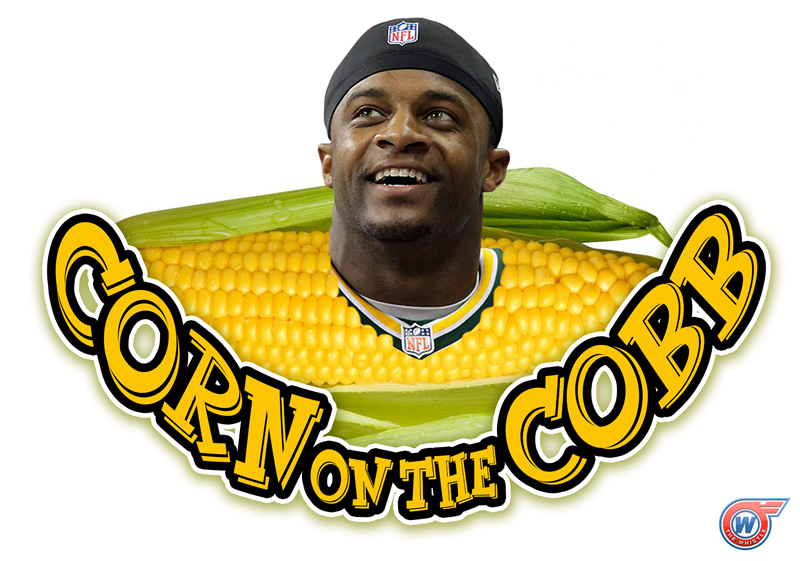 The initial idea was developed by a man named Bill Winkenbach, who at one time, had a small financial investment in the Oakland Raiders. He had invented and played fantasy games as far back as the 1950's, mostly in regards to baseball and golf but that later inspired his new fantasy sport: fantasy football.
It has been told that Fantasy football was actually conceived in the Manhattan Hotel as Winkenbach and two writer/colleagues named Scotty Stirling and George Ross discussed the idea with while enjoying a few cocktails. As they talked, they discussed making a game where fans could draft players from professional teams and put them onto their fantasy rosters and play weekly games against others in a league. Sound familiar?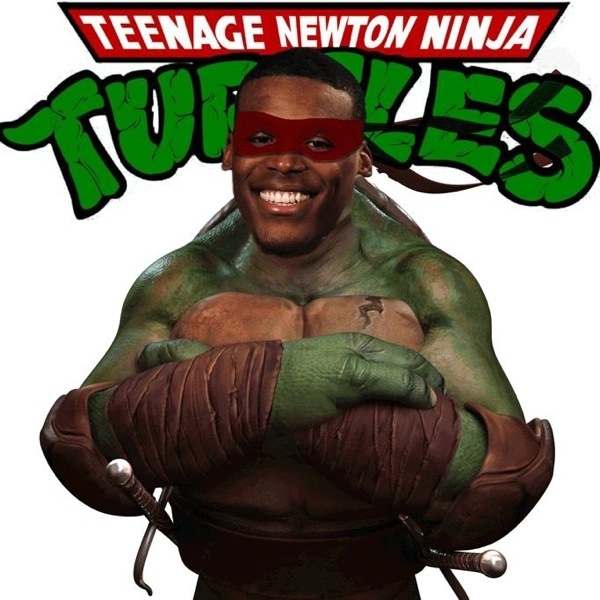 As the night wore on the trio had successfully created the world's first fantasy football league called "The Greater Oakland Professional Pigskin Prognosticators League." The first draft took place in the rumpus room of the Winkenbach home in Oakland, California in August 1963. The league had eight members that were administrative affiliates of the AFL and some pro football journalists. It was a small effort but one that would one day create a multi-billion dollar industry.
Today, it is estimated over 19 million people compete in public and private leagues online nationally.
OG Rules
1 point for 25 passing yards
1 point for 10 rushing yards
1 point for 10 receiving yards
6 points for a touchdown
4 points for a passing touchdown
-2 points for every interception thrown or fumble lost
1 point for each extra point made
3 points for each 0-39 yard field goal, 4 points for each 40-49, and 5 points for each 50+ yarders
2 points per turnover gained by defense
1 point per sack by the defense
2 points for a safety by defense
6 points for each touchdown scored by defense
2 points for each blocked kick
If you're playing this year or have ever played the worlds favorite fantasy sport, you owe a debt of graititude to our forgotten father of fantasy: Bill Winkenbach