The punch Ken Norton threw that broke the former champion's jaw during their March 1, 1973 match went unnoticed 'til the fight was over.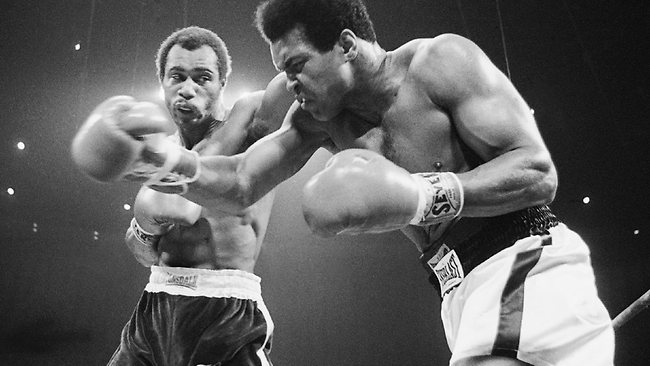 In the San Diego Sports Arena in 1973, Ken Norton went from underdog to world champion by defeating mega-star Muhammad Ali in a split decision fight.  Norton wasn't supposed to be any kind of threat to the pain-train that was Muhammad Ali in the early 1970's. Despite standing 6'3″ and looking like a Greek god with his physique, Norton was considered to be an easy opponent who was going to get steam rolled by the seasoned champion.
As the two heavyweights began the match, Norton looked confident and had a poise about him which announcer Howard Cosell said had never seen before. By the sixth round, Norton was in total control of the fight, but what many didn't know was that sometime in the fifth round, Norton had landed what looked like a normal punch, when in reality he had broken Ali's jaw. Blood flowed freely as Ali went into protection mode. It was to no avail as Norton kept battering the champion with hard right hands.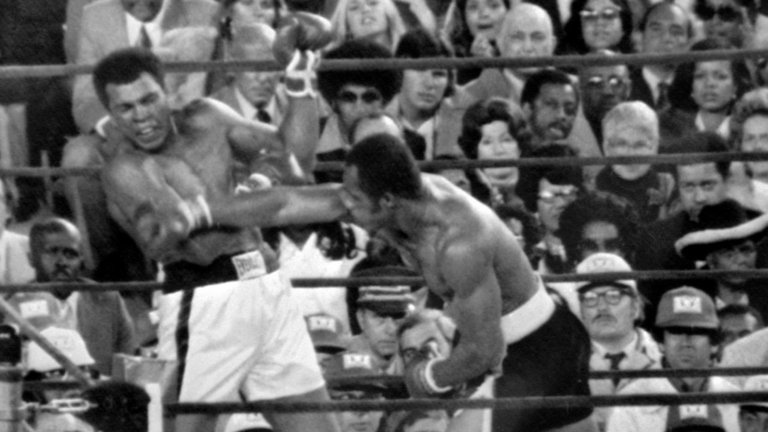 The usually talkative Ali remained silent as Norton talked trash and pounded away. As the fight ended, Ali looked weak, broken, and out of shape. So much so that Cosell and others called for the champ to retire, which of course he didn't. Ali went on to defeat Norton in another split decision in 1973, just 7 months later, and once again defeated Norton by a unanimous decision in 1976.
Dr. Gary Manchester was the ER doctor who wired Alis jaw shut after the fight and told the media, "It was a very bad break. The bone which was broken had three or four jagged edges. The edges kept poking into his mouth. He had so much pain during the fight that he's totally exhausted right now."