Sport is all about passion, and money shouldn't be the motive for doing what you love. But the truth is for professional NBAers, money makes ALL the difference. The competition to be the richest basketball player ever is fierce, and many times the players who dominated on the court also end up on top in the business world.
The list you're about to see covers the top 23 richest basketball players of all-time, starting with number 23 and counting down to the richest pro-baller EVER.
You might be surprised who is, or isn't on the list…
23. Reggie Miller – $90 million dollars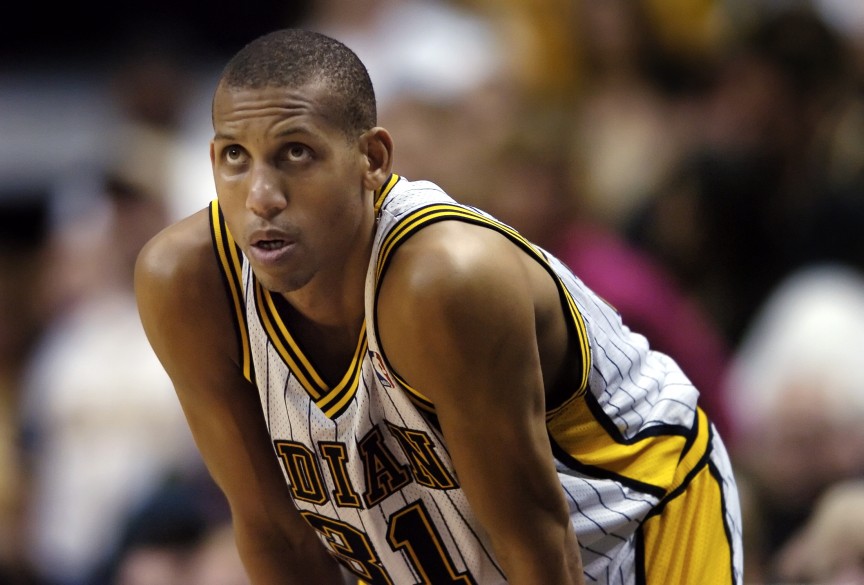 With a net worth of $90 million, you don't really need a job, but Reggie Miller is still working as a commentator on TNT. He is considered as one of the best shooters in NBA history, and he was shooting guard for the Indiana Pacers.
1 of 3
Next
Use your ← → (arrow) keys to browse