In the 1981 National League Championship game, the Los Angeles Dodgers won the NLCS, 3-2 over the Montreal Expos, only because Rick Monday hit a ninth-inning miracle home run in Game 5. It now referred to as Blue Monday by longtime Expos fans. The Expos were always known as the worst team in baseball, year after year. 1981 was the first time that the Expos ever appeared in a postseason game as well as their only appearance during their time as the Montreal Expos (Since 05′ they have been the Washington Nationals).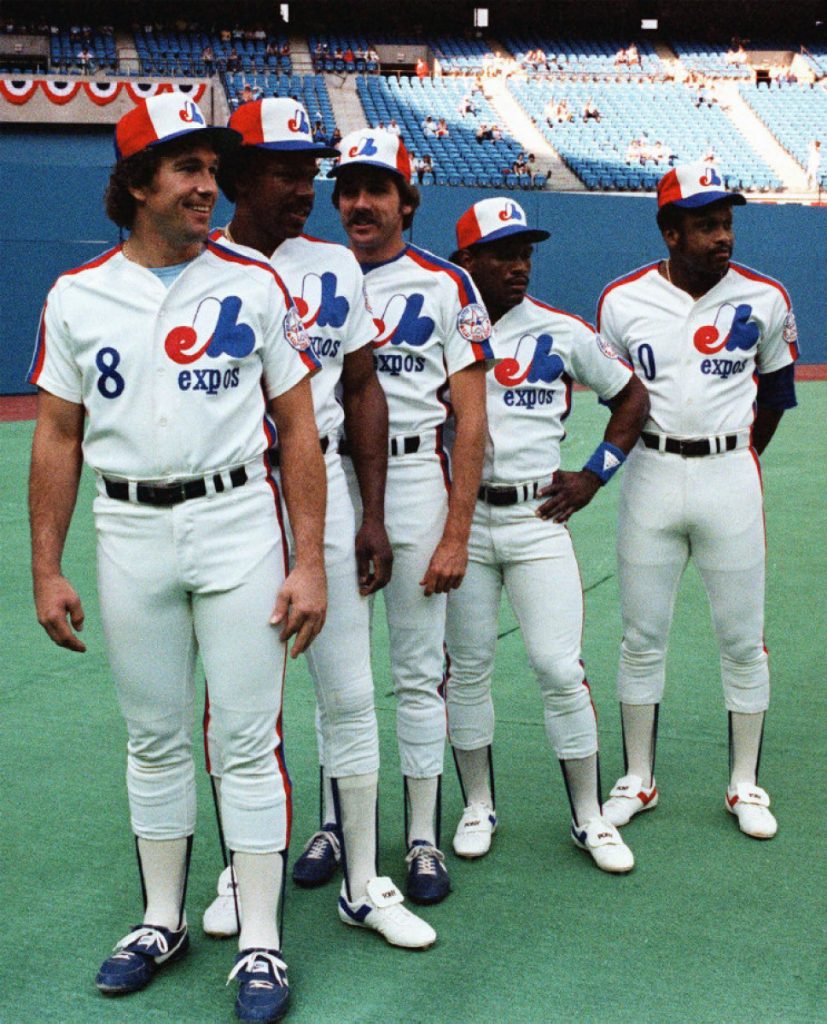 pintrest
The Dodgers took the first game of the series behind the strong pitching of starter Burt Hooton, beating Montreal 5-1 but couldn't carry that momentum in the second or third game of the series and lost those to the Expos, 3-0 and 4-1. Now up 2-1. The city of Montreal as well as the country of Canada were ecstatic with the results and looked to take the series as LA Dodgers looked outmatched.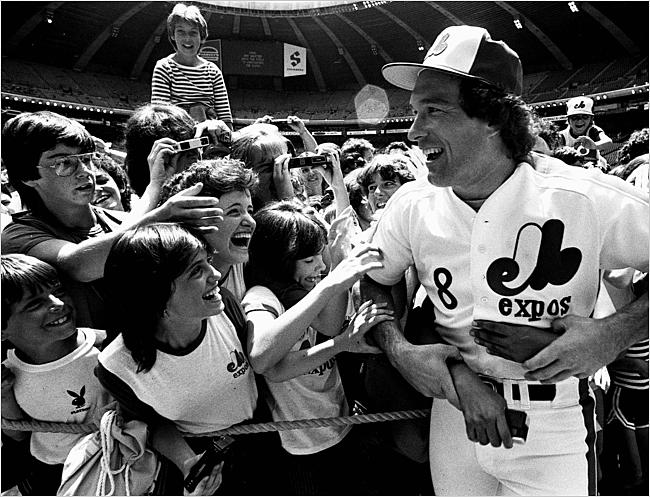 The Dodgers came back in game 4 to tie the series with a 7-1 victory, after both starting pitchers, Montreal's Bill Gullickson and Los Angeles' Burt Hooton went at it. The stage was set for game 5 and the world wondered if the Montreal Expos could make a storied finish and shake off decades of losing teams and bad image to win the Championship and go to the World Series for the first time since the team was formed in 1969.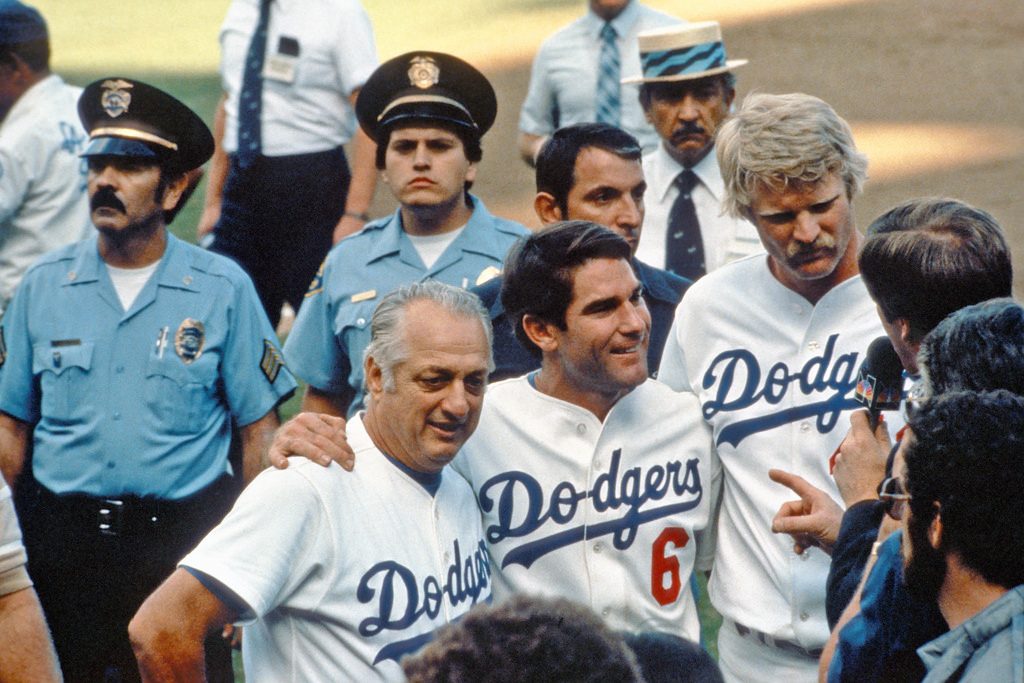 After snow storm halted the game on Sunday, October 18, the masses failed to arrive and the Montreal ballpark almost half empty for Game 5. As the cold and drizzly Monday afternoon got underway, the crowd had no idea that the series was about to have on of the most dramatic finishes of any Championship game ever.
The starting pitchers created the stage as their pitching duel was going to turn into a battle of willpower .The Dodgers' Fernando Valenzuela and the Expos' Ray Burris kept the score close but it all came down to the final inning. Montreal was sitting pretty with a 1–0 until the fifth when the Dodgers tied the game. Rick Monday scored on a groundout in the 5th to tie the game and that's when Burris left the game in the eighth. Montreal ace Steve Rogers came in to pitch the ninth, and with two out in the 9th inning, he gave up a solo homer to Monday to put the Dodgers up 2–1. Montreal fans were besides themselves in grief and would later realize they would never make it that far again in the postseason until they moved and became the Washington Nationals in 2005.