The 1906 World Series was one for the record books. It featured a made-for-the-movies plot with crosstown rivals, the Chicago White Sox vs.the Chicago Cubs. The Cubs finished the season with the most regular-season wins and winning percentage in all of baseball. It was the most since MLB adopted the 154-game season. They won an astonishing 116 games and lost only 36 times, a record that has remained intact for over 90 years until the 2001 Seattle Mariners eclipsed that stat.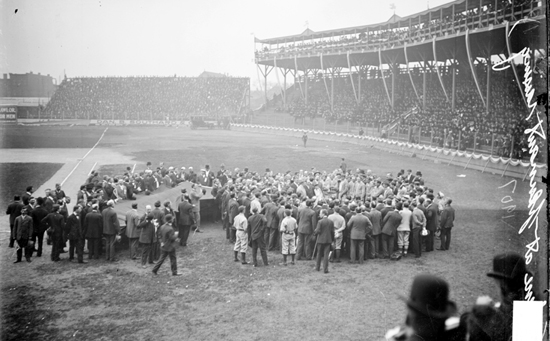 Once the final team, the White Sox, clinched the pennant, the city of Chicago erupted in celebration.The Chicago Tribune reported, "Men stood and cheered in elevated trains when the news was passed along that the Sox were safe and that Chicago had two pennants–and the world's championship."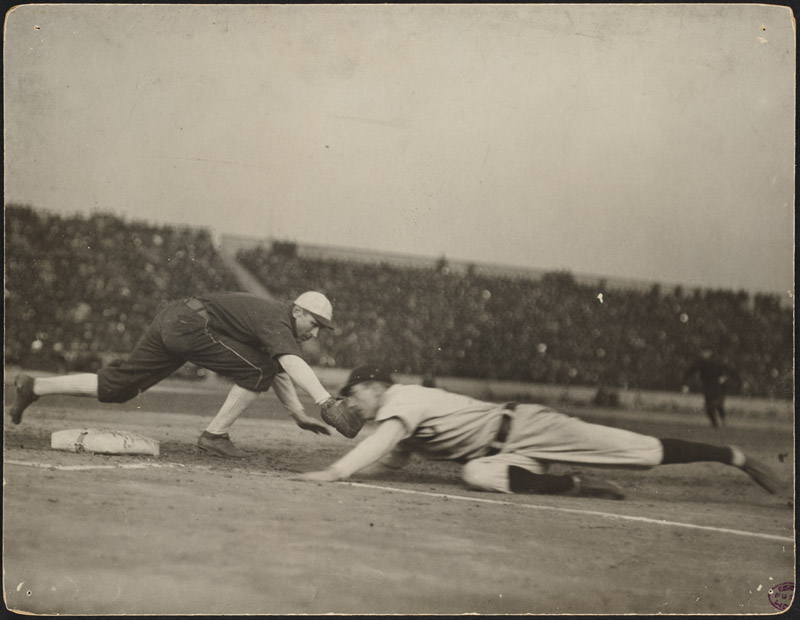 What started as a joyful celebration soon created a city divided as the fan rivalry intensified. Tempers flared, fights broke out and friends were now enemies until the series was decided.The first game of the series brought the city to a standstill as business shut down for the day and City Hall closed its doors. If you wanted to watch the game, tickets were a huge price: $2 for box seats and 50 cents for bleachers.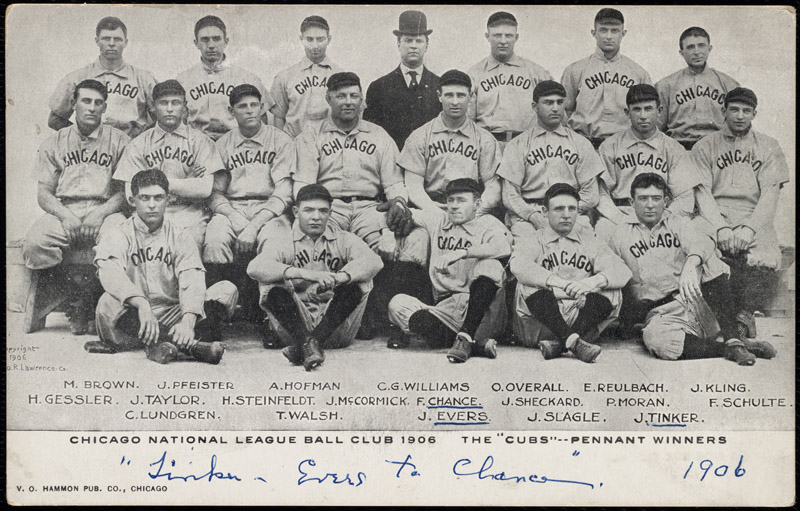 The teams were eventually tied at 2-2 the White Sox would go on to win 4-2 over the Cubs and while the White Sox went on to win future World Series later, The Cubs dominated, winning back to back championships in 1907-1908. But after 1908 the team never found their way back to the the glory of the winners circle.