Throughout the 100+ years of baseball, there have been some absolute super stars. Each generation has had their guys who get all of the glory, but what about the talented players who seemingly fell to the wayside. In a league with as rich a history as the MLB, there are sure to be some greats who are underrated, like these three men.
1. Lefty Grove
When talking about the best pitchers of all time, the fact that this guy's name isn't mentioned that much just isn't right. He played for 17 years, had more than 300 wins and was nicknamed Lefty for the fact he threw left handed. He won 20 games in a row in 7 straight years and led the league in ERA nine times in his career, which is the most of any pitcher ever. He also amazingly won over twice as many games as he lost.
2. Omar Vizquel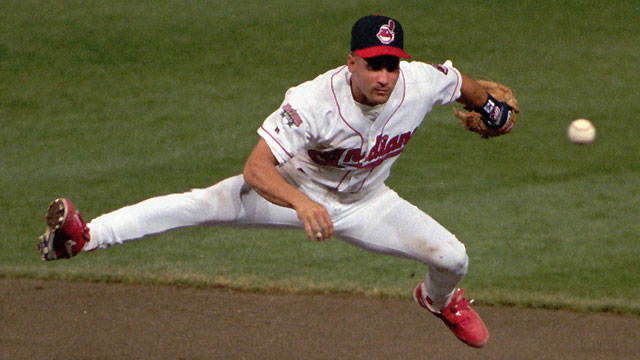 While his hitting stats are fairly pedestrian, Vizquel's defense from the short stop position is what separates him from almost every other shortstop in history. Even still, he wasn't a terrible hitter and hit over .280 numerous times in his career. The guy won 11 gold gloves in total and 9 straight from 1993 through 2001. In an era when guys like Derek Jeter, Miguel Tejada and Nomar Garciaparra dominated the headlines, it was Vizquel who was playing better on the defensive side of the ball than all of them.
3. Mike Schmidt
When you look at the guy's resume, his accomplishments, accolades and stats jump off the page at you. However, he still isn't mentioned among the best of all time. Schmidt was a third basemen in league for 18 years and spent his entire career for Philadelphia Phillies. The guy was a 12 time all star, 3 time MVP and even won 10 gold glove awards. He was fantastic on both sides of the ball and was a huge power hitter who drilled 548 home runs in his career to go along with almost 1600 RBIs.