Basketball: Michael Jordan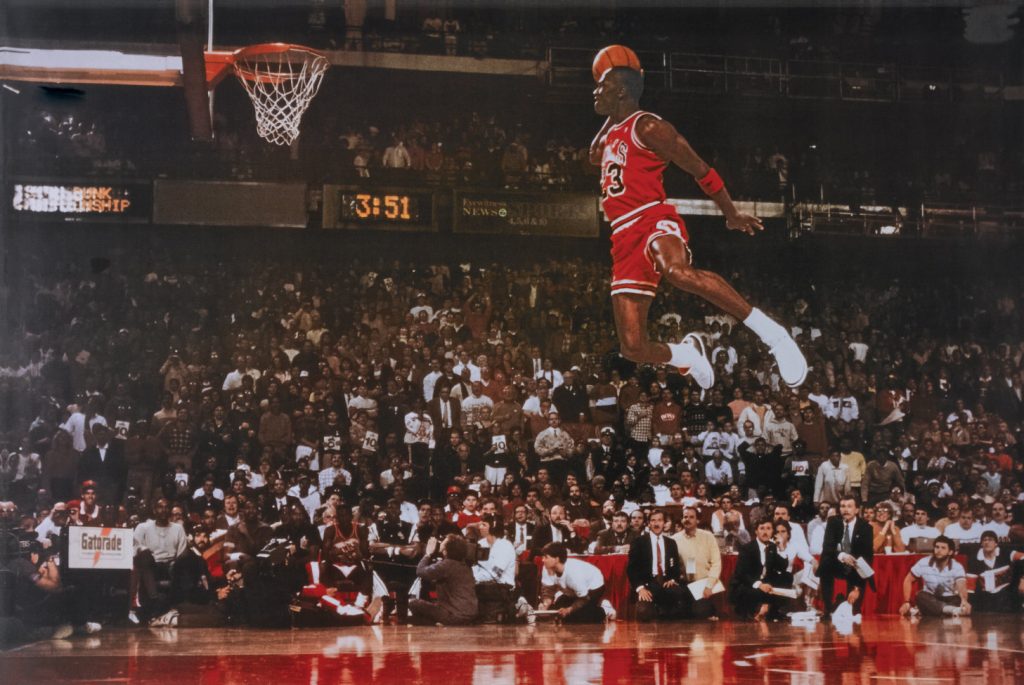 kelpfire
This one is no question to anyone who watched Jordan play in college or for the Bulls(we won't embellish on the unfortunate Wizards era)While Jordan only ranks 4th on the all-time scoring list, it's how he scored and made his mediocre teammates so much better. If you watch those last Bulls championship teams, you tell me how good they were without Micael on the floor.
When Jordan left the game after his father's murder and his foray into baseball for the Chicago White Sox, the Bulls were a shadow of their former selves without their leader. Pippen was lost as a leader and nobody to feed the ball too. That team was left for dead until Jordan returned two years later to revive the team and win three more championships. His level of play and competitiveness made everyone better around him and that's what makes Jordan the best basketball player of all-time.
2 of 4
Next
Use your ← → (arrow) keys to browse