Sports trivia is always a fun subject when sitting with friends having a few pints. Well we've combed through the most obscure factoids about your favorite athletes to bring you this epic list of sports trivia. Cliff Clavin and George Costanza would have a field day with some of these awesome tidbits of information. So the next time your buddy drops some trivia on you, feel free to break out one of these 25 amazing sports facts. Cheers!
The Bulls Paid Michael Jordan While He Played Baseball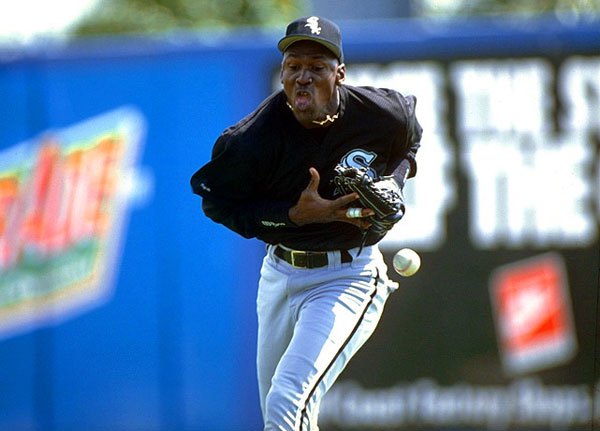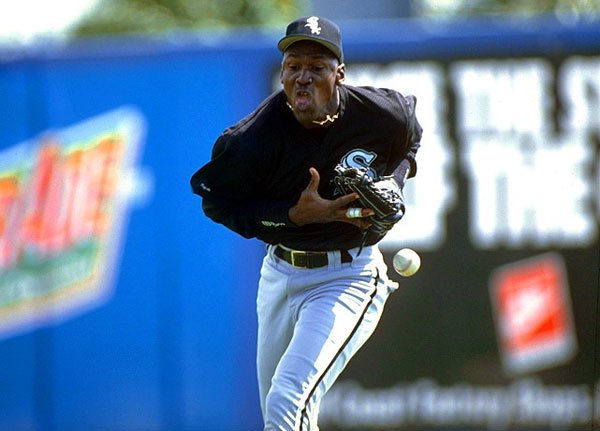 Jerry Reinsdorf, the owner of both the Chicago Bulls and the Chicago White Sox loved Jordan so much that when Michael asked to leave the Bulls and play for the White Sox to honor his childhood dream and his recently deceased father, Reinsdorf not only obliged, he continued to honor Michael's contract and paid him $4million dollars while Jordan played in the minor leagues.
1 of 3
Next
Use your ← → (arrow) keys to browse