Every athlete worth his weight has been awarded a solid nickname. Some are dubbed with the name, earning it in one fashion or another. Others give themselves their title and in my eyes, that's way less cool. Regardless, here are a few of the famous and infamous nicknames that we have all come to know and love and in some cases, loathe.
Michael "Air" Jordan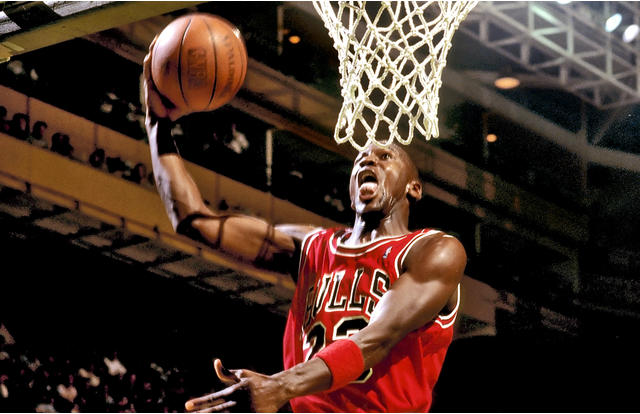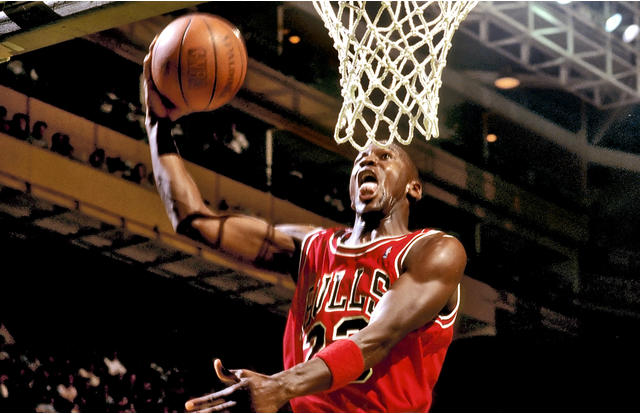 Amazon
His airness himself. Michael Jordan earned this moniker by flying high from the free-throw line while dunking at an All-Star game. It was the dunk heard around the world and the name stuck and is now the title of Jordans billion dollar arm of Nike title: Air Jordan.
1 of 3
Next
Use your ← → (arrow) keys to browse